Due to several corresponding factors, last minute bookings have been on the rise throughout 2022 and aren't looking to slow down soon. New habits formed from mobile phone bookings and a lack of trust following COVID-19 have led to more and more consumers waiting to book until the last moment.
In response to the shift in consumer booking patterns, luxury hotels such as The Prince Akatoki London have seen tour operators using phrases like "last minute deals" to reassure customers that they are getting the best price despite booking late. Also known as 'impulse rates', these offers are appealing with their 48-hour window to book and flexible cancellation policies.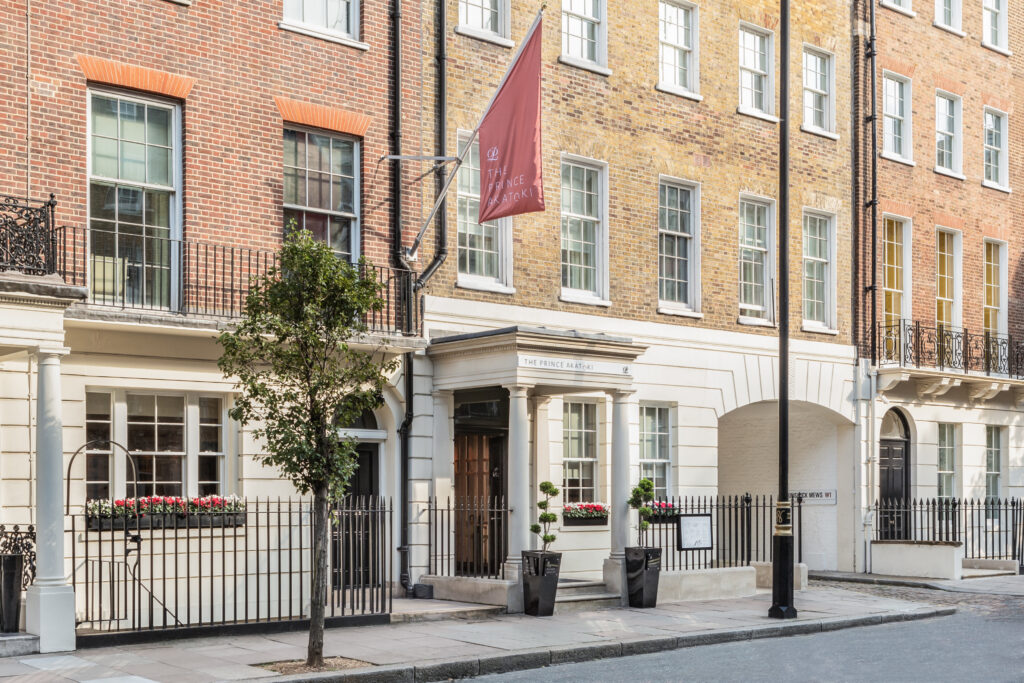 Although this trend has impeded hotels' ability to predict sales, bookings have remained high throughout 2022. The consensus in the hospitality industry is that any booking is better than no booking, even if it comes in a wave of consumers booking an impulsive December escape.
Furthermore, a younger generation of millennials have become accustomed to booking trips weeks, if not days before travel. With platforms such as Airbnb and travel influencers promoting seasonal availability on Instagram, younger consumers are given a vast array of choices that remove any fear of being left out in the cold with a late booking. A notable consequence of this trend is a lesser concern with securing the best room type, and more emphasis on best value for money.
"A younger generation of millennials have become accustomed to booking trips weeks, if not days before travel"
Across the board, pandemic fear, distrust of the economy and future disposable income, and uncertainty around border restrictions or unforeseen costs, has consolidated the consumer's impression that an advanced booking is a potentially regrettable one.

To respond to this trend, luxury hotels must apply pressure on their commercial teams to generate last minute revenues whilst also building positive relationships with travel agencies. Hotels must ensure this form of revenue generation is managed carefully, so customers do not solely rely on last minute deals. The Prince Akatoki London continues to respond to these changes with last minute offers on all of our platforms, with reactivity in response to unexpected surges in enquiries, and adjusted rates according to booking interest.
The team at The Prince Akatoki London have strived to create a seamless booking experience for customers across desktops, smartphones, and tablets. The intention being to create a smooth experience for mobile users, consequently attracting the last-minute booking market.