We are all acutely aware that we must urgently act to avoid the climate emergency. However, the climate-conscious consumer needn't stop travelling, but simply choose cleaner, greener transport. This means choosing coach.
At FlixBus, our purpose is to provide sustainable, reliable, and affordable travel for everyone. And coaches are best positioned to deliver on this mission.
Coaches are the unsung heroes of the travel industry, offering a fantastic way to explore the planet without causing environmental harm. The old days of out-dated, rickety coaches pouring out gases have long gone. Instead, all of our coaches are top of the range Euro 6 buses, the highest environmental standard available.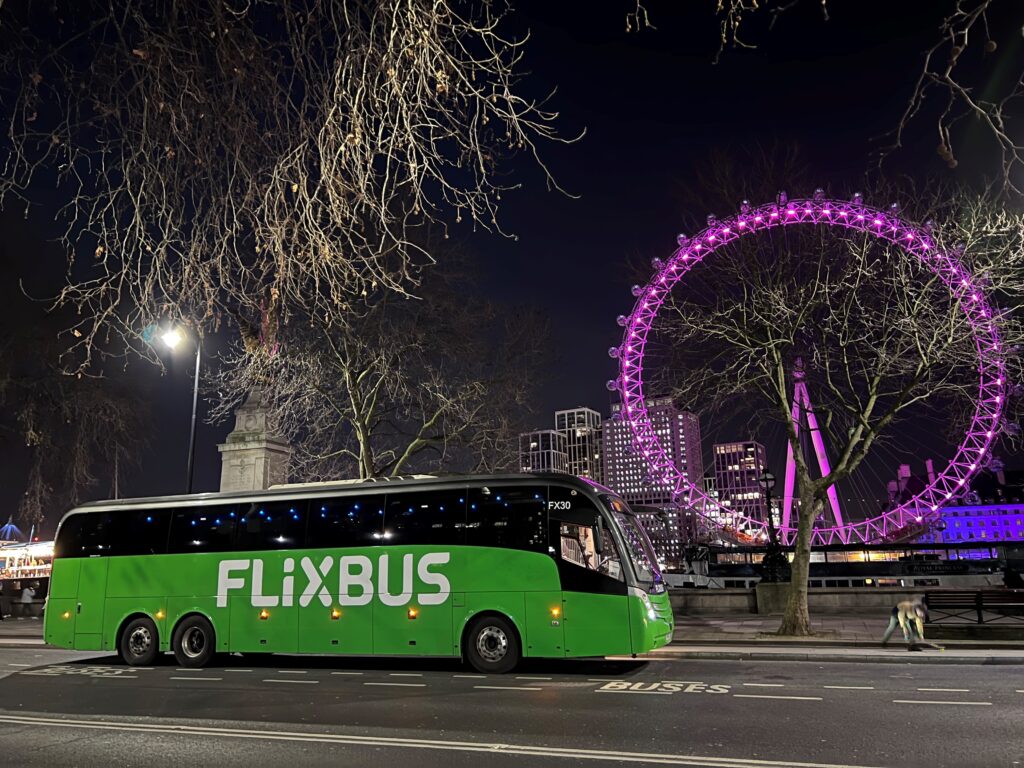 Those travelling by coach emit 81% less CO2 per kilometre than car passengers and 87% less than plane passengers. Collective travel, as opposed to individual journeys, reduces carbon emissions and air pollution whilst offering great value.
Still, we want to go greener. We take our environmental responsibility seriously, so we have invested in sustainable technology, such as solar panels and e-buses. We're also working on projects to develop zero-emission, hydrogen-powered vehicles.
Our passengers can offset their minimal CO2 emissions through a partnership with climate NGO atmosfair to provide carbon-neutral journeys. Last year, our customers saved 400,000 tonnes of CO2 emissions by choosing FlixBus, rather than going by car – the equivalent of 400,000 flights from Paris to New York, or driving 2.4 billion kilometres in a diesel car.
"Those travelling by coach emit 81% less CO2 per kilometre than car passengers and 87% less than plane passengers"
Our coach stops are located in city centres, allowing passengers to easily travel from city to city. This makes for a comfortable and convenient journey and lessens the need for additional onward travel, further reducing carbon emissions.
At FlixBus, comfort and customer experience are at the core of our operations, and we've set about transforming the industry with our passenger-focused, digital-first approach to travel. We've made choosing and booking your journey easy with our app and e-ticket system.
We then make the journey part of the experience – passengers can connect to our free on-board Wi-Fi and charge entertainment devices on the move using our charging points. Or, they can choose to disconnect and take in the scenery on their journey in a way you cannot do with other modes of transport.
All that's left to decide is where to explore. The UK has a wealth of vibrant cities, coastal spots, and hidden gems that are easily accessible on our network of over 40 destinations across England, Scotland, and Wales.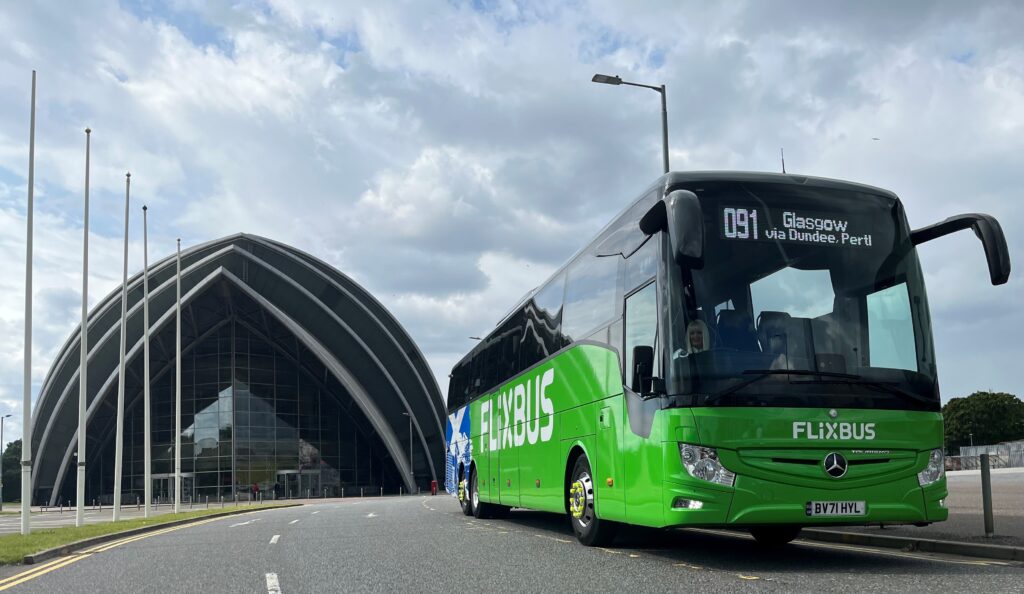 But of course, we are the world's largest coach network. We span three continents and 40 countries, so there are thousands of options to choose from. From the UK, we connect passengers to destinations in mainland Europe such as Amsterdam and Frankfurt. We recently launched the UK's first ever regular coach route from Manchester, Birmingham, Cambridge and London to Paris.
Beyond environmental concerns, if you've travelled in the past year, you'll know how expensive fuel is and you may have also experienced the chaos in airports with cancelled flights. By contrast, our journeys are eco-friendly, our tickets are great value, and our services are reliable and convenient.
There's no reason not to seek new places, experiences, and excitement. Get on a coach and go – it's the greenest, and I believe, greatest, way to travel.
Find tickets at www.flixbus.co.uk or using the FlixBus App.